Men's & Women's Ministries
Men's & Women's Ministries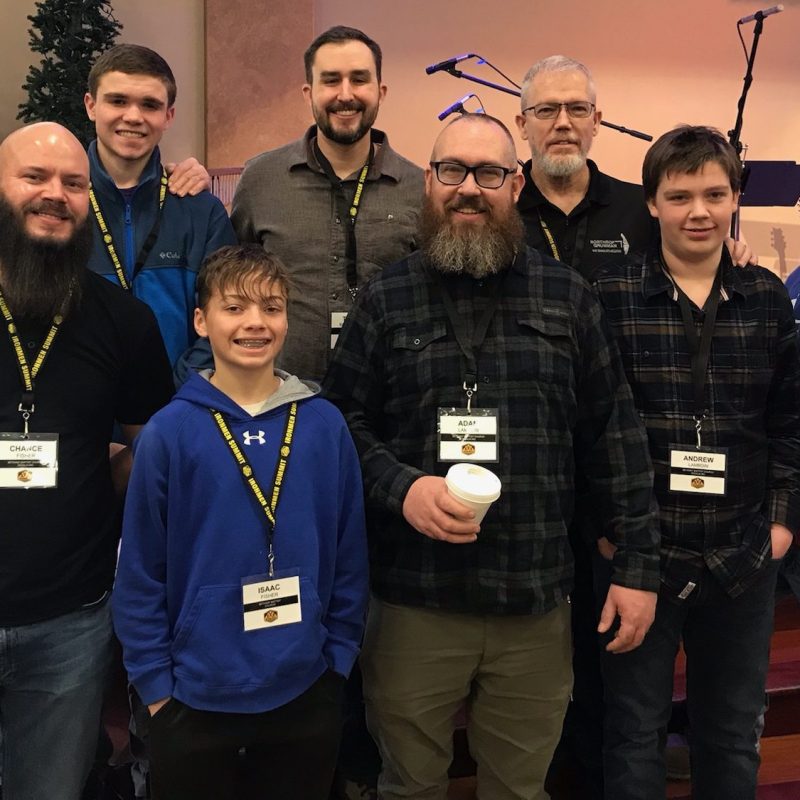 Men's Ministry
Men's Morning Fellowship
Our men meet one Saturday morning each month for breakfast, fellowship, Bible study, and prayer. Come be sharpened by one another!
Ironmen Summit Conference
Once a year we take a group of men to the Ironmen Summit hosted by Flint Hills Bible Church in Emporia, KS. The 2023 conference will be Saturday, January 21st.
Women's Ministry
Ladies Fellowship
Our ladies meet monthly for fellowship and bible study. There is nothing better than the fellowship of women who are encouraging one another in godliness and discipleship.
Womens Retreat 2022
The retreat is scheduled for September 30th-October 1st at Sagrada Scholarship Bible Camp in Lincoln, MO. Sign ups and more details coming soon!